Anyone can offer you a job, but not everyone can offer you an exciting career.
At Rock Solid, we're all about standing out.
We're competitive, innovative, thorough, efficient, and determined. We stand out because we're the best at what we do and because we have the best customers and professionals in the industry. That's why we're always on the lookout for highly motivated team players who can help make us even better. We don't want people who are just looking for a job—we want talented individuals who want to build a meaningful career and who are ready to be a part of something that's truly special.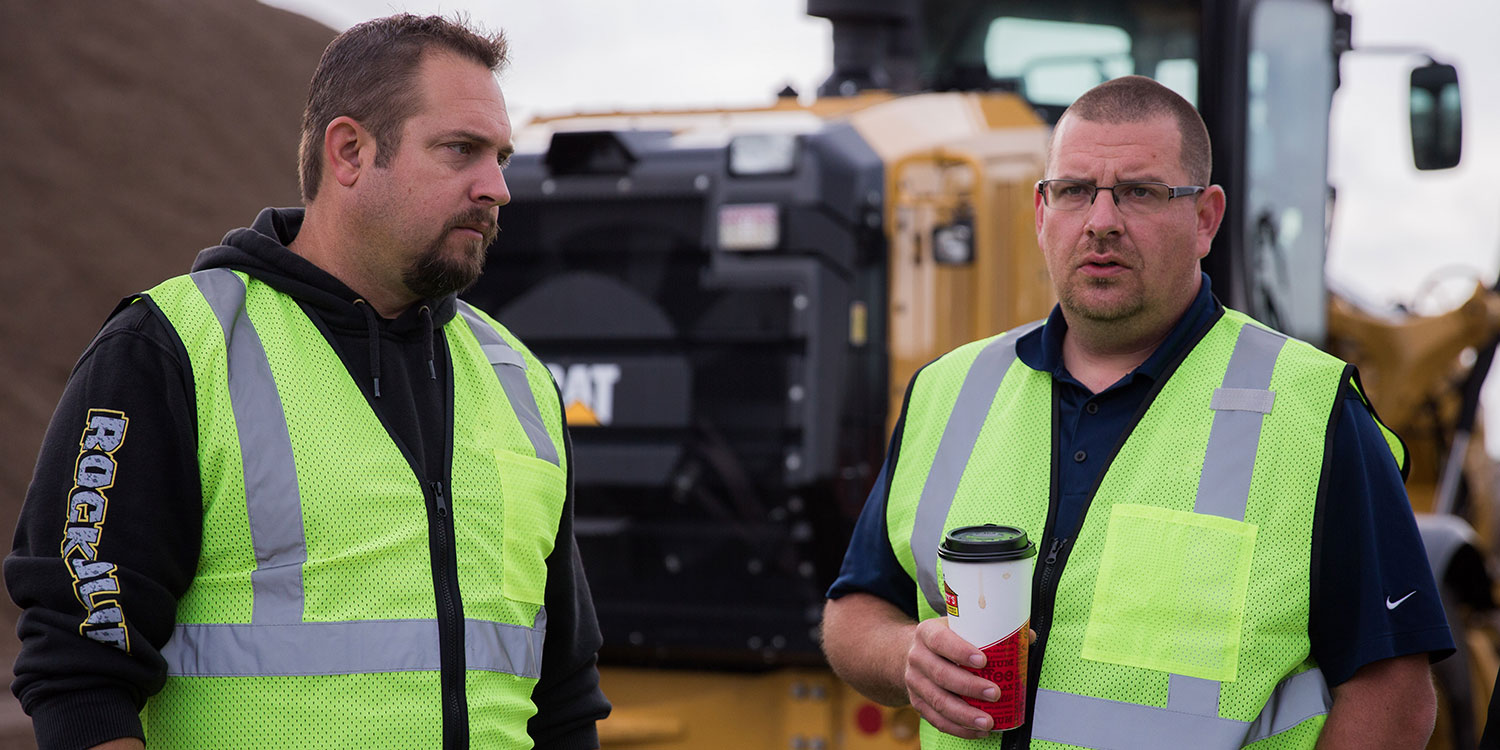 What do we do?
Rock Solid mobilizes and operates a large fleet of newer, customized heavy equipment and trucks that have been improved to maximize soil stabilization integrity and pavement pulverization performance as well as operator/driver comfort. We use up to the minute technology and methods which enable us to create eco-friendly and cost effective solutions for our clients nationwide, for everything from International Airport Runways and Interstate Tollways, to Gravel Roads and Convenience Store Parking Lots.
What are we looking for?
What do we offer?
Drivers
Operators
Laborers
Self-motivated, forward thinking people, who thrive on working hard and being a contributing member of a team. We want people who take pride in their work and want to build on their knowledge, experience, and skills to contribute to an outstanding industry leading team.
What do we offer?
Training
Skill-building
Experience
With rapid growth expected in the construction industry in the coming years, we're looking for employees who are ready to take advantage of expanding opportunities. That's why we offer continued training, skill-building, and real-world experience.